Beautiful analytics

built with Readona.
Intelligent developers use our Readona theme to build their internal tools and client admin applications. Save yourself time and money.
Start for free
Learn more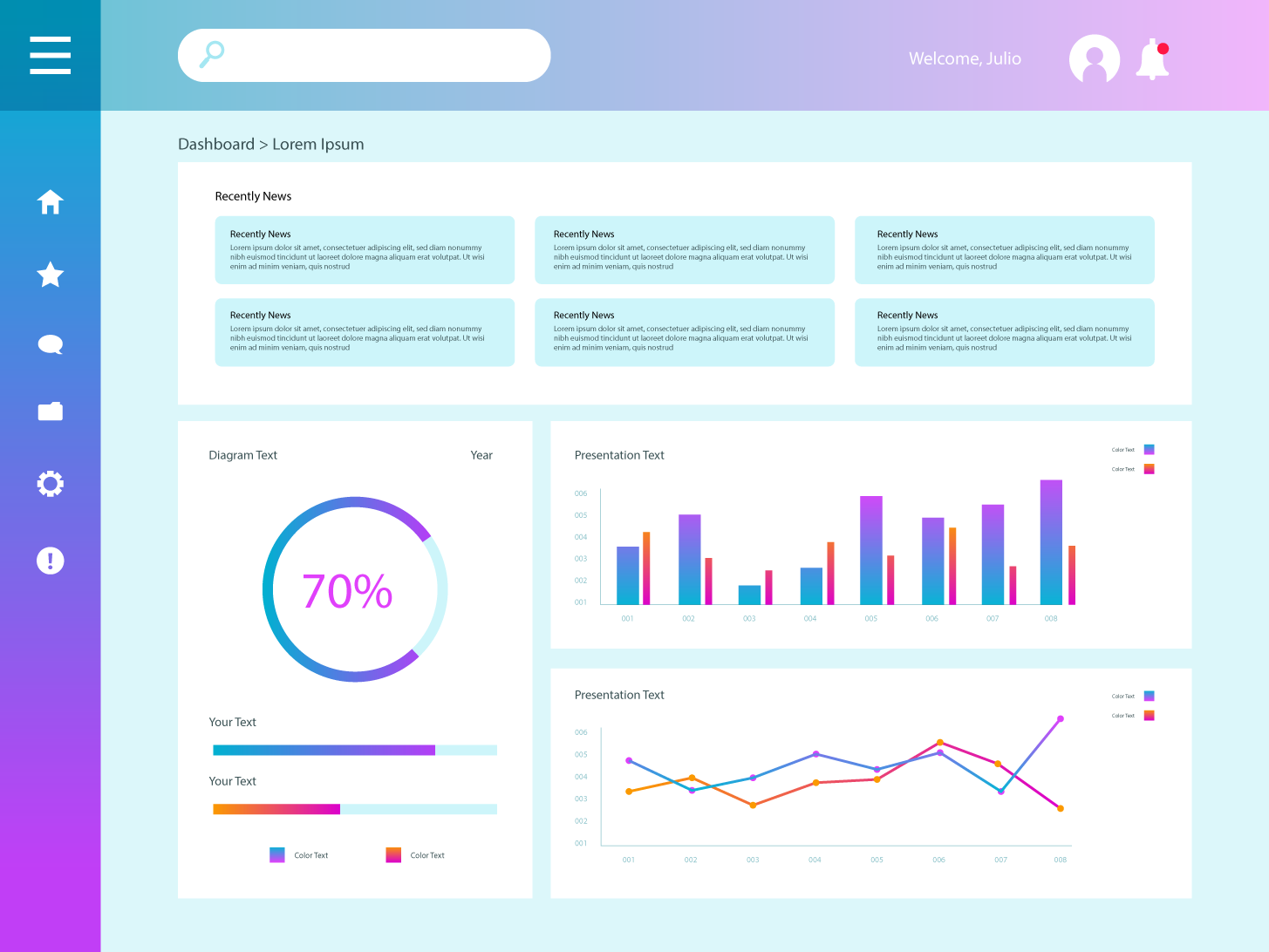 "A very simple and modern template with a very harmonious color scheme. Also the additional plugins like the statistics are great and fit perfectly into the overall picture."
Bernhard
Readona customer
"This has been my best theme purchase so far. Simple, beautiful, and I haven't had to make any major changes. It plays well with my changes as well, which is really nice!"
Francisco
Readona customer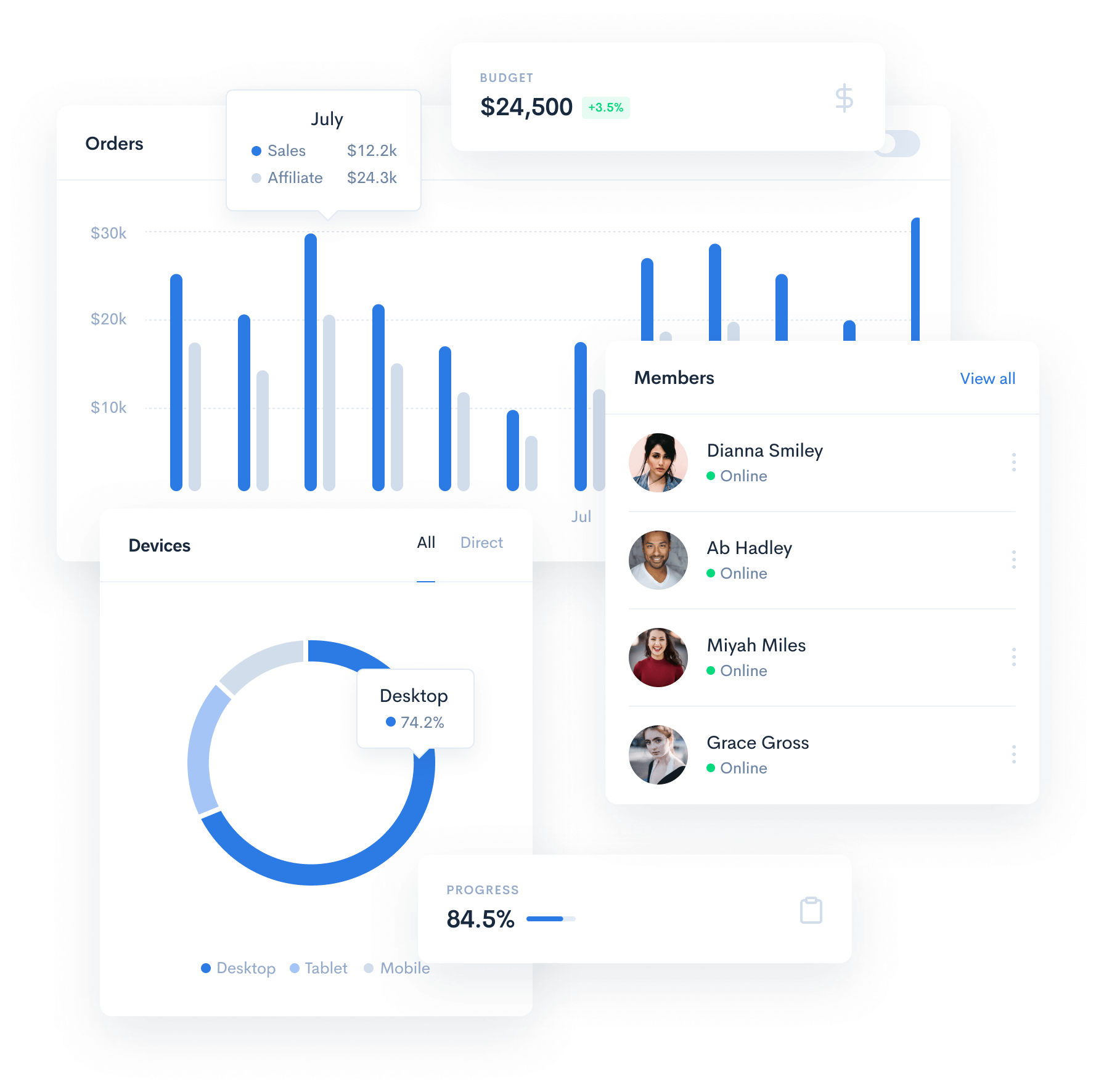 Use flexible components

to build an app quickly.
Readona styles and extends standard components, but also included brand new dashboard focused components.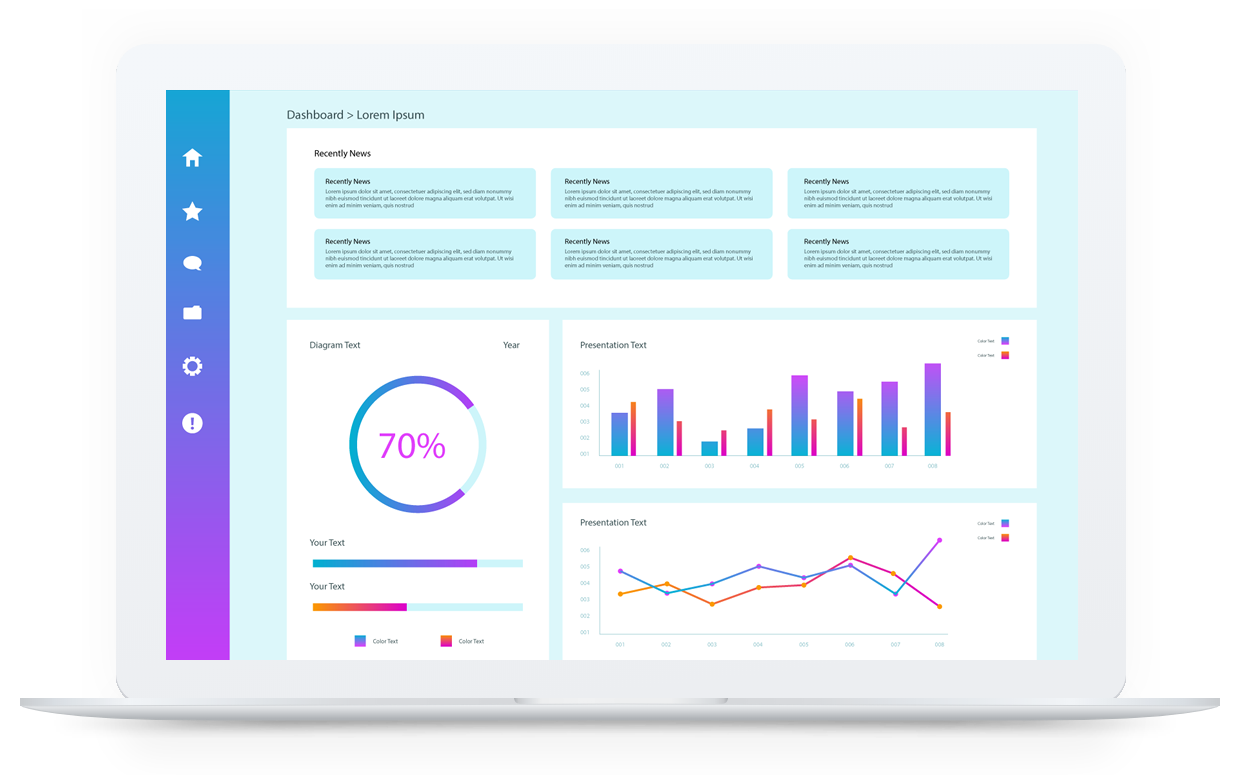 Customize
Customize your product

There's even night mode
Through the use of variables and a few config options you can completely change the look and feel of Readona. There's even an option to use an inverted color scheme
Pricing
Our pricing is incredibly
simple and flexible.
Companies of all sizes need access to Readona, so we have a flexible pricing system for any size of project or company.
Monthly
Get it done
Get Readona and save your time.
Stop wasting time trying to do it the "right way" and build your app from scratch.
Readona is faster, easier, and you still have complete control.
Check it out